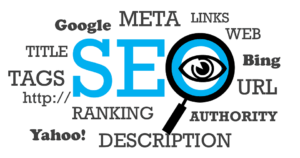 Most businesses, barring a few exceptions – to be discussed later – could benefit from the services of a reputable SEO Agency. If you are running a business, it means that you are selling a product or a service.
Before we provide an in-depth analysis of what SEO can do for your business, let us answer the one most frequently asked question:
Is Search Engine Optimisation Important for Every Business?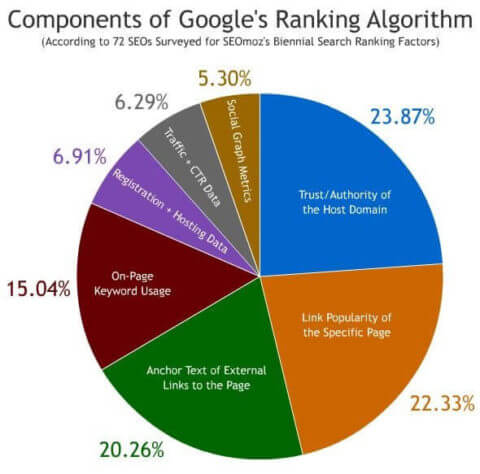 More than 200 ranking factors influence Google's decision of choosing the top web pages to show as results for search queries. This is in an effort to provide the searcher with the best results.