SEO Agency
Our track record
Our SEO Service experience and results speak for us, and therefore together with a list of Australia's most respected brands that we've had the pleasure of working with, we're proud to boast one of the highest client loyalty rates for our industry. TopRankings SEO Melbourne delivers customised solutions to its clients with unmatched value through its Unlimited Keyword offering. Our valued and highly educated clients understand that prospective buyers are attracted to their website via countless variations of search phrases. This highlights that any SEO Agency Melbourne wide or Australia wide, selling on keyword packages, fail to provide the approach and value that TopRankings SEO services Melbourne delivers, that can contribute to bottom line growth opportunities. By contrast, TopRankings takes a Strategic Partnership approach with our client working relationships, and it is this that has seen many of our relationships span over 5 years.
Customised Campaigns
Never fond of the hard sell or imposing the limitations of SEO Packages, we deliver a highly customised, diagnostic and strategic approach to SEO. Our client's dominant online presence has been made possible through our controlled approach towards the quantity of clients we represent in our portfolio at any given time. If your company is experiencing stagnation in its current campaign, TopRankings SEO Melbourne is the right fit Melbourne SEO Company for you no matter which state you reside in.
Our Difference
Proven

Proven results in competitive industries stand as a testament to our capabilities. Our clients ROI, correlates to long term loyalty over several years with TR.

Specialists

We proudly specialise in Search Engine Optimisation (SEO) with many website agencies relying on us to lend our expertise to their projects.

Custom Strategies

Our SEO services Melbourne success is driven by a diagnostic and customised approach to our clients campaigns. No keyword package limitations.

White Hat Guarantee

Our delivery has always complied with Google's guidelines translating to sustainable results for our clients.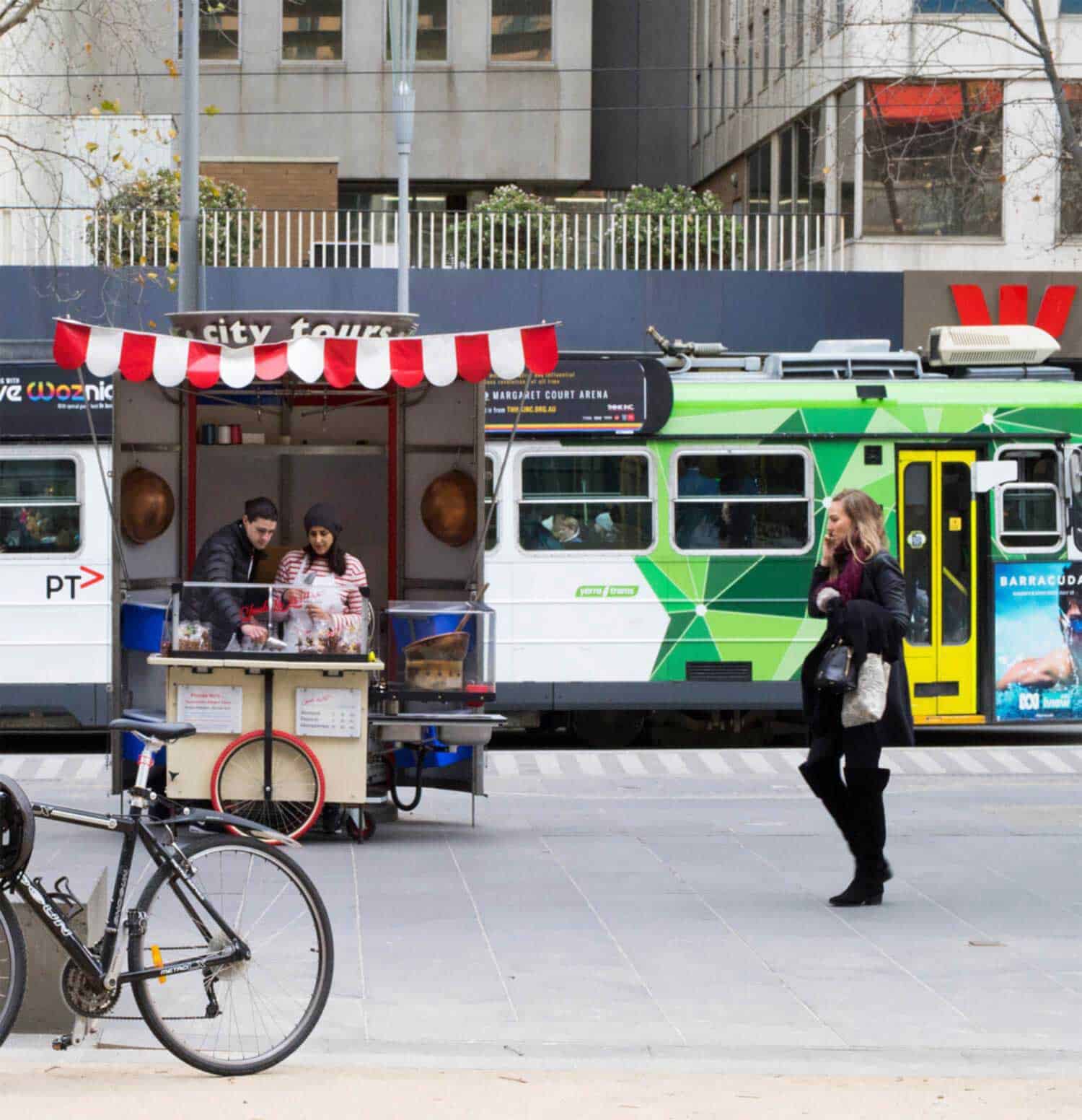 Beyond Industry Awards
Since 2007, TopRankings has earned several highly reputable industry and business awards and press mentions. Commercially speaking however, we realise that continued maturity through research, evolution and momentum are not only critical for our own industry and business success, but our clients success too.
Our team therefore, continue to develop and refine its methodology to provide a host of Search Engine Optimisation services that delivers results that are both compliant with Google's white hat guidelines, but also translate to sustainable growth and ROI for our clients.
Every client's website needs are unique and is at a different stage of the online presence journey. While every client ultimately requires an ongoing SEO campaign, the starting point of engagement greatly differs.
TopRankings invests the time to understand each client's business goals and online objectives before determining the most appropriate engagement point to commence with.
Today's Clients
Informed, Astute, Savvy
Today's clients have fast matured. They are well informed, astute and savvy about SEO services in Melbourne Australia with wide and more specifically around realistic timeframes to deliver page #1 results ethically. They therefore quickly dismiss considering SEO Agencies that employ unethical sales tactics including '90 day keyword performance guarantees', and furthermore frown upon cheaper 'SEO Keyword Packaged' solutions that limit their online reach potential.
Clients understand that SEO requires a highly customized approach and a campaign's performance towards a stronger dominant online presence, takes into consideration a considerable number of factors including; a website's SEO history, the competitive nature of the industry, desired keywords, and the online competitor landscape.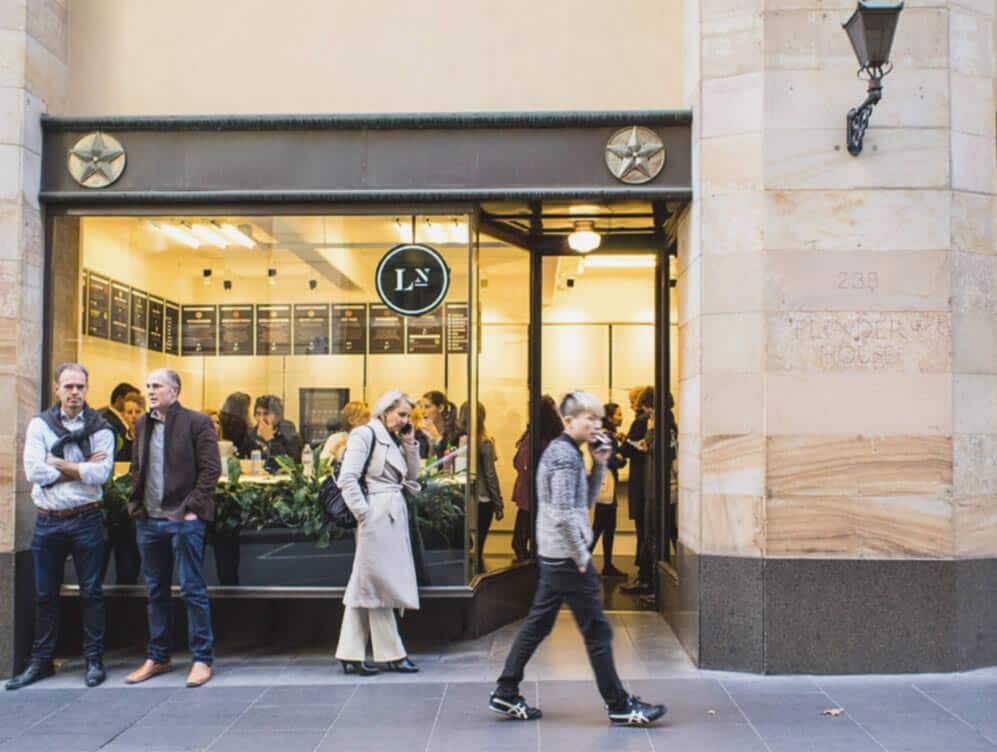 Accountability & Transparency
Clients seek more than a monthly campaign performance report delivered to their inbox. Beyond the monthly reports tracking their rankings, they desire a general understanding of their campaign performance progress and value receiving insights periodically, pertaining to the actual technical SEO steps applied to their campaign in the previous quarter, as well as additional insights into the activity planned ahead to retain their superior positioning or acquire a greater online presence against industry competitors.
Measuring ROI
Measurement is critical to success, however measuring the performance of a Search Engine Optimisation campaign must go a step further than just glancing at the number of phrases that rank on page #1 of Google.
A key performance tool to help track the progress of TopRankings SEO Campaigns is Google Analytics. The data available from Google Analytics is highly insightful, assisting clients to gain an appreciation of key metrics including:
Traffic by Channel Source: Helping to attribute the percentage of traffic acquired from organic search vs paid search.
Average Time on Site: Narrowing down visitor engagement and page views on the website to determine relevancy of targeted search phrases.
Period Comparisons: Identifying campaign traction month to month, to highlight the performance of the campaign.
Conversion Analysis: Identifying which channels delivered the most enquiries / sales – goal conversions.
Beyond SEO
Why SEO must blend with other website strategies to generate a stronger ROI.
It's not enough these days to simply bring leads to a website through engaging an SEO Agency Melbourne or Australia wide for rankings only, and 'hope for the best' in terms of enquiries or sales. Of critical importance is implementing a number of conversion best practices site wide to help maximise ROI.
ATTRACT: Attract customers by springboarding off AdWords success, and targeting the same search phrases already proven to yield results.
RETAIN: Retain customers attention and interest through effectively written copywriting that is both compliant for SEO purposes, but compelling for visitors to read. If time or resource poor, TopRankings SEO Agency Melbourne can manage this critical piece for you via its SEO Copywriting service.
INTERACT: Interact with customers via a managed Live Chat service.
TRUST: Instil credibility and trust factors site-wide via the display of statistics, accreditations, testimonials, case studies and press mentions. Another key trust factor is providing a 'Why Us' page that clearly outlines USP's effectively.
CTA: Usage of Call to Action elements that are clearly conveyed and prominently displayed. These include Opt In Copy, enquiry forms, 1300 numbers back by incentive statements that provides a tangible offer.
CONVERSION TRACKING: Implement website enquiry form goal conversion tracking, call tracking and live chat tracking to measure the source and effectiveness of each online marketing channel.
All the above mentioned elements help drive a higher conversion rate and can be measured to help define the effectiveness of an SEO Melbourne Campaign
The Importance of Local SEO
The following statistics highlight the facts and importance of local SEO for a local or national business:
46% of searches on Google are local.
50% of local mobile users are searching for information about products and services, including local address.
68% of local searches use 'get directions' or 'click to call' in a local mobile ad.
71% of internet users who search on Google confirm the location of a business using Google Maps before visiting it for the first time.
76% of local searches using Google Local, results in a phone call.
86% of internet users are looking for the location of a business first, using Google Maps before driving to the location.
93% of the time Google's Local Listings appears in the top of search engine results, it reflects results for localised search query intent.
Now imagine what percentage you are losing on your income and how many potential clients are being taken away by your competitors who are harnessing this strategy.
The benefits of local SEO for geo-targeted rankings are essential for businesses, big or small. Local SEO Marketing enables businesses to connect with their nearby potential clients in a more personal way. Site visitors can interact with your business via local searches on Google & with the use of Google Map they can easily locate your local business and become your loyal customers.
Even the most successful online business needs to implement the majority of these local SEO strategies. If your products & services are within a specific local area in Melbourne, then local SEO is one of the most important keys in your marketing efforts to achieve a high success rate.
5 Best Tips & Facts on Boosting your Local SEO Presence in Melbourne
Traditional local media may be dying a slow death but it's a still a great opportunity for local SEO Agencies in Melbourne to help your business pick up new local business clients. Here are some of the most valuable tips and recommendations to get a website boosted on a target Local Area in Melbourne.
Google My Business: Create your Google My Business (GMB). It is a free business listing that businesses can use to manage their company details across Google Search and Google Maps. Find out how to create a new Google My Business listing or claim one currently in use so that you can update the correct content and business information on the Google local 3-pack and improve local SEO.
Directory Submissions: Keep track of your local directory listings each month & spy on competitors citations by using free tools like Google Alerts. Online business directory listings represent a highly effective opportunity because they are used by local customers looking for local products & services. Always take note that selecting the right directories is essential to a successful citation campaign as well.
Follow Up Calls & Email Messages
Doing follow up calls makes your client feel that they are important and well cared, as well as sending an email to them with a link to your Google My Business page makes easy for them to leave you a nice feedback(of course upon your client approval)
Doing this will give you the advantage of screening future potential negative reviews before they put it online, also it allows you the opportunity to remedy the problem encountered that will solve the problem and ultimately satisfies your client.
Google Reviews: Improve and get more 5-star reviews. Local Consumer Reviews adds credibility and authenticity for your business as prospective businesses will conduct a preliminary due diligence on your business ahead of considering to contact you with a new enquiry.
Mobile Friendly Website: Local businesses cannot ignore mobile search users & their browsing experience. Having a fast loading mobile-friendly site is not only a reputation and important usability factor but also a Google Ranking Factor.
Local SEO Melbourne Requirements
Here are the things that you need to do first before implementing Local SEO booster to your website:
In-house SEO Cleaning (On-page SEO)
Optimising your website landing Pages
Speed-up your website
Prepare the information needed for Local Citation building
We utilised various seo agencies in the past to help boost SEO and by far TopRankings have been the only ones to consistently deliver results. The team are reliable, trustworthy and knowledgeable, efficient plus much more

Sabrina Kushnir

Kush Diamonds

Upon implementing TopRankings strategic recommendation we experienced a 300% increase in lead conversions.

Mano Stephan

Solargain

We have had a long standing business relationship since 2007 with Noam and his company. It's nice to deal with people who have a good set of values. They're often hard to find. We've always found Noam and his team to be very professional, ethical and most importantly, passionate about helping business people to grow their businesses and be successful.

Trent Brinsley

General Manager, Alltel