If you're about to build a website, you'll have a lot on your plate. You'd be picking a hosting plan, deciding on the perfect domain name, and brainstorming on design and content that is in line with your brand. With so many details to think about during the development phase alone, you may be tempted to skip planning the site's Search Engine Optimisation (SEO) strategy. Don't let the workload cloud your judgment and steer you away from starting your SEO campaign, though.
While smooth user experience and attractive aesthetics are crucial aspects to consider for a new website, they're not the be-all and end-all. The way your site shows on search engines and how it works from the user's end is just as important. 
How SEO Impacts the Web Development Phase?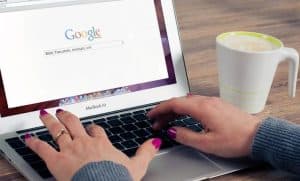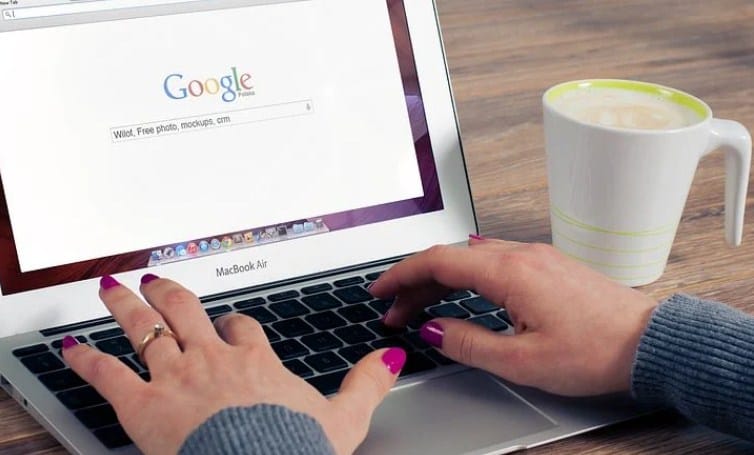 When you've invested heavily in a functional and eye-catching website, you may not like the idea of spending more to alter its design just to incorporate SEO best practice guidelines later on. Why do twice as much work (and substantially spend more) when you can get it done once? 
By taking SEO into account during the design stage, you can make the entire web development process easier. Plus, a website with sound internal structure, sensible navigation, and fast load speeds early on can climb up the ranks on search engines faster than one that incorporates SEO elements post-launch. 
The Right Time to Start on Your SEO
Working on your website's SEO pre-launch is a wise strategy but the work doesn't stop there. In reality, you can work on SEO elements like backlinking only after you launch the domain. After all, you need the website's pages ready before you can do this basic SEO task. 
Clearly, SEO principles should be your guiding star from the conceptualisation down to the launching of your online platform. 
Get a Jump-Start With Keyword Research
Convinced that you need to be proactive with SEO early on? Good, but that's just half the battle. The other half is determining the direction you want to steer your ship. Sadly, this is the part where most digital marketers get stumped for answers. How does one start with SEO when the site you're optimising doesn't exist yet?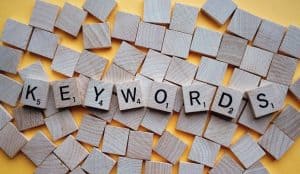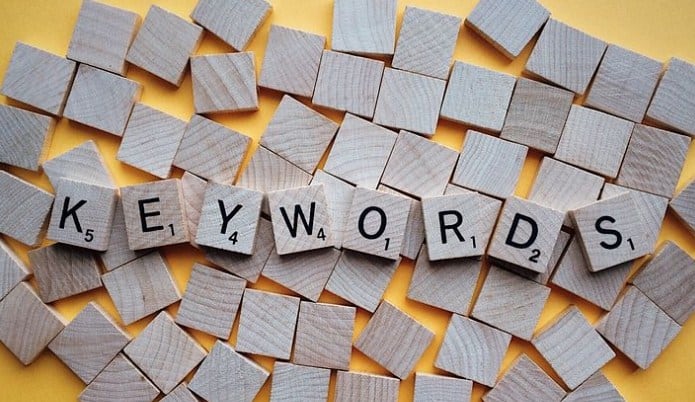 Any SEO campaign starts with planning and this can't be possible without proper keyword research. Ask any SEO Agency and they'll tell you that thorough research in this department is fundamental to a solid SEO strategy because it identifies the topics your target users will be most interested in. Get this part right and your domain will surely see its fair share of exposure from the time of its launch. 
Luckily, you won't have to do the legwork all on your own. You can get a hand from tools such as Google Keyword Planner (formerly Google Keyword Tool), Google Trends, SEMRush, Keyword Surfer, or Bulk Keyword Generator (to name a few). As you explore what these free options can offer, take note that they may provide limited insight into the keyword you're looking up. For anyone serious about getting their SEO right from the get-go, paying a small fee may be inevitable, especially when the goal is getting exact search volume numbers. 
After running a couple of phrases into these available tools, you'll eventually stumble upon seed keywords. Come up with a list of these and you can spawn dozens, even hundreds, of viable keyword ideas and suggestions that all have the potential to make your website attractive to a bigger number of users. After discovering a mix of potential short-tail keywords and long-tail phrases to use, you can determine a clearer direction for all subsequent optimisations.
What to Optimise Before Your Site's Launching?
Although much of the SEO tasks will only get done once the website is made publicly accessible, you should get the domain ready to be crawled by search engine bots. This cuts the time needed to get your SEO campaign going, after all. 
To get you started, carefully optimise the following elements.   
From a technical standpoint, search engines place great value in the URLs of your website. Incorporate relevant keywords in them and they instantly become great indicators of what a page is all about. When search engines are able to identify what your pages offer through the URL, it makes it much easier to bring them to the proper audience. In fact, pairing them with highly optimised keywords will get your site ranking on search engine results sooner rather than later. 
Among the easiest tactics you can employ to optimise a website pre-launch is to improve each page's title. For starters, make sure they're all relevant to a page's content. Make them straightforward enough to be easily comprehended by both site visitors and search engines. 
No SEO strategy may be complete without optimising images. That is because visual media often convey a more meaningful and engaging message than plain text content. This fact rings true regardless of your target age demographic. 
In line with this information, use appropriate sizes on the images you upload on the site as they can affect a page's loading speed. Supply the correct description and alt text to any image, too. Try embedding them with niche-relevant keywords whenever possible. Do these and you can increase the percentage of your website's pictures showing up on image search results as users look up related or matching keywords. It's another channel you can explore as soon as your SEO campaign gains momentum. 
Yielding results is the goal of all your SEO effort, but it can easily be pushed back by web development done wrong. It goes without saying that making link structures crawlable is a key milestone to hit before your site goes live. What does this mean exactly? Search engines need to see links in a particular order to find the content of the website. Without a crawlable structure, crawlers can't entirely browse all the pathways in and around your domain and this can have serious repercussions to your SEO goals. 
A properly organised website structure also means that the most important pages—content that you think site visitors would want to see—are put upfront, somewhere users can easily find. When it's easy for them to see such engaging content, this can lead to an increase in average time spent on your site and a decrease in the bounce rate. In case you're not aware, these are tell-tale signs of your SEO efforts paying off. 
With more people surfing the Web on their mobile devices, it pays to ensure that users can view your domain on a variety of platforms the way you want it to. Imagine users looking up your site on their smartphone and completing the sale on their desktop. If your website isn't responsive enough to display its content well on either phase of the sale cycle, you could lose a portion of your online target market and subsequent income. And because mobile users are growing in numbers, it shouldn't come as a surprise that Google's current algorithm includes mobile-friendliness as a ranking factor.
 

Never Treat SEO as an Afterthought
Sure, you can always choose to get your SEO campaign started after your website goes live. You'll still get results with proper execution and persistence this way. You could be missing out on opportunities to rank sooner by setting optimisations aside, though. In the worst-case scenario, you may end up doing minor changes on the back-end or an entire content revamp just to meet SEO guidelines. Either way, these forms of post-launch remodification can be costly and stressful. 
In the end, keep in mind that SEO takes time to gain traction. You'll need a lot of patience before you begin to see positive results. In other words, you'd be doing yourself a favour by getting the website optimised even before it gets launched. You can never be too early when your goal is as lofty as showing up on the first page of search results. 
Designing a website with SEO in mind during the critical early stages will ensure you build a portal that will be in prime position to pay for itself as soon as the time comes to launch.