If you've been on the Internet long enough, you know the importance of user experience to any website. And if you're browsing the web on a smartphone, you can appreciate this fact all the more. But while you know that a mobile-friendly website offers optimal user experience, do you know that mobile SEO has an impact on your SEO goals?
By delivering unparalleled user experience on your website, you can consequently get better results from your marketing efforts. Focus on the mobile demographic and your site enjoys greater conversion rates (from various channels) alongside better visibility in organic search compared to those who give little care about their mobile audience.
Despite this big opportunity knocking on our door, the fact is that only those brave enough to explore this new frontier would dare to open it.
How did we get to this point, though?
The Internet Is Going Mobile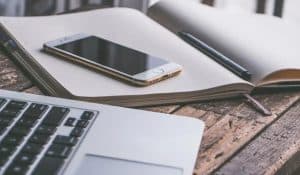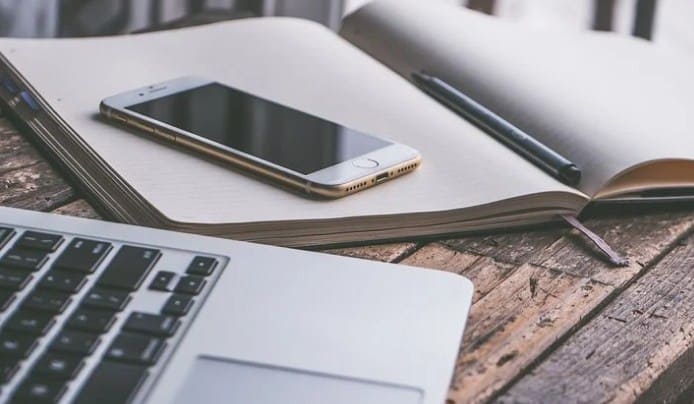 2016 was the year when the inevitable happened: mobile devices overtook desktop as the primary means to access websites. As far as statistics are concerned, however, this isn't a surprise since the trend has been going strong in years prior. 
Despite the evidence, some would contend how it's unlikely for their site's traffic to mostly come from mobile devices. Although the industry where your business belongs can have an effect on these numbers, most websites see anywhere from 25-60% of traffic from mobile. Even reaching the lowest margin of this range is a substantial opportunity you wouldn't want to miss. No doubt, downplaying the impact mobile users can have on your website's traffic could be a source of regret down the line.
With the Internet catering more to the mobile demographic, seeing responsive web design being fairly well-established at this juncture should come as no shock. This is a missed opportunity, though, especially when you see that majority of websites still prefer to stick with desktop versions of their domains.
Google Adapts To The Mobile Trend
As Internet usage on mobile continues to exceed those on PC, Google has persistently encouraged webmasters to consider mobile-friendliness in their design process. They kept harping about this trend for years until they finally announced in May 2019 that mobile-first indexing would be enabled by default for all websites previously unknown to the search engine.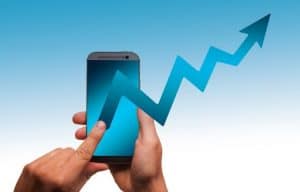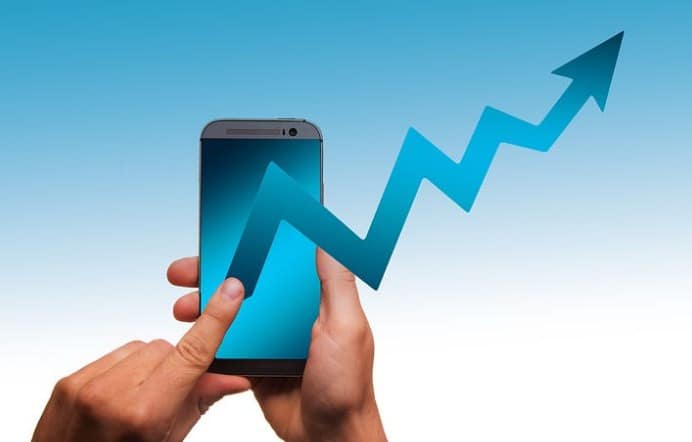 In reality, the search engine giant has spent almost 3 years experimenting with mobile-first indexing before prompting new websites to be ready for this new norm. After spending that much time crawling the web with the smartphone "Googlebot", Google concludes in a report that most new websites were generally ready for this new standard. This guaranteed that mobile-friendliness will now be a crucial factor for any website that wishes to be competitive with their SEO campaign.
Moving forward, Google will now crawl each site and measure its responsiveness in both desktop and mobile versions. What used to be a widely speculated rumor has now become the standard and the search engine promises that any website that values their desktop users as much as their mobile ones will get a huge boost in their SERP (Search Engine Results Page) ranking.
What Google Deems "Mobile-Friendly"?
How most would perceive a mobile-friendly site is one that properly displays on any handheld device. Whether you view a website on an Android phone, iPhone, Blackberry, or a tablet, it has to respond to these various screens and be able to correctly display its content without any noticeable distortion. But the fact is that mobile-friendliness isn't just about a streamlined viewing experience and putting a responsive web design in place.
With Google announcing that page speed is a factor in mobile search ranking, this meant that responsive websites that load slowly on mobile phones will have more difficulty climbing the ladders on search engines. As it turns out, the path any web developer has to take towards creating a mobile-friendly website will inevitably have its fair share of hurdles.
A Smooth Mobile Experience
While a mobile-optimised website has to aim for decent page speed and mobile-friendly design, these two aren't enough to create a domain that is perfectly designed for handheld devices. This is why many sites implementing a responsive design still have ways to go before their site could be of value to mobile users.
We can't emphasise enough how implementing a responsive layout doesn't suffice in optimising a site for the mobile market. For it to truly cater to mobile users, the web designer has to put him or herself in their shoes. He or she has to know what users actually want to accomplish by visiting the site on their phones. Getting insights on this matter isn't as easy as it looks, though. 
Luckily, there have been various reports on the subject and key ones suggest that mobile users are mostly goal-oriented. A majority want to go into a website and achieve the objective they came for with minimal fuss. Even forcing them to pinch (to zoom) on important text content or confusing navigation is enough to discourage them from further immersed in a site.
In the end, a smooth mobile experience is a key focus when you're aiming for a mobile-friendly design.  Give your mobile users what they need and make it easy for them to achieve their goal and they'll keep coming back to engage with your online business.
Road to Mobile Optimisation Done Right
Building a website that mobile users will love and one that will drive conversions in search metrics will require you to meet these fundamental components: page loading speed, responsive design, and mobile usability. These three should guide you with reviewing your site and determining how else it can be improved for mobile visitors.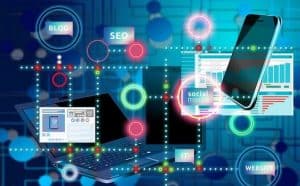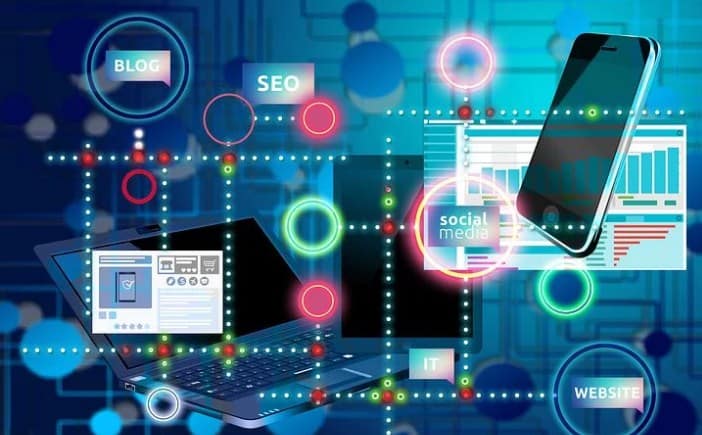 To aid you with this process, the good news is that there are several available tools at your disposal for the purpose of usability testing. Even Google Analytics can provide useful insight into where mobile users drop off and what problems they might be having on your website. Combine such powerful tools and you can get crucial guidance for your ongoing mobile optimisation. However, nothing beats good, old-fashioned user testing. Having multiple real users test your website across a range of devices is still the best way to understand the real-world implication of actual user interaction.
Do you need help optimising your website to make it even more competitive on search engines? Call us today at TopRankings and we'll make sure your optimisation efforts across all channels translate into quantifiable conversions.